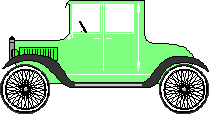 GLENZONA FAMILY INSURANCE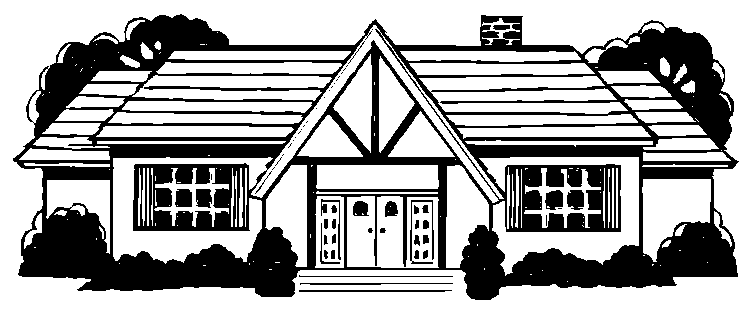 FOR BOTH PREFERRED AND HIGHER RISKS
YOUR AUTO INSURANCE - We give discounts for clean drivers, prior insurance, homeowners, and multicar policies! However, we can also get you a fair policy if you have tickets, accidents, or no prior coverage!
YOUR HOME INSURANCE - You will get a better policy if you have a newer home with no prior claims! But we (OR MOBILE HOME) also work to get you the best possible policy for an older home, a lower-valued home, or if you've had a few claims!
YOUR MEDICAL INSURANCE - It is only fair that healthy people get a better policy! Sometimes group insurance is too expensive for the spouse and kids, so we write very good (and affordable) individual and family policies!
YOUR LIFE INSURANCE - Dying too soon causes unexpected funeral and burial costs! And your debts still exist without your wages to pay them! Also, if you live a long time after retirement, your savings could be gone! I can get you a policy providing money for early death or money if you live too long!