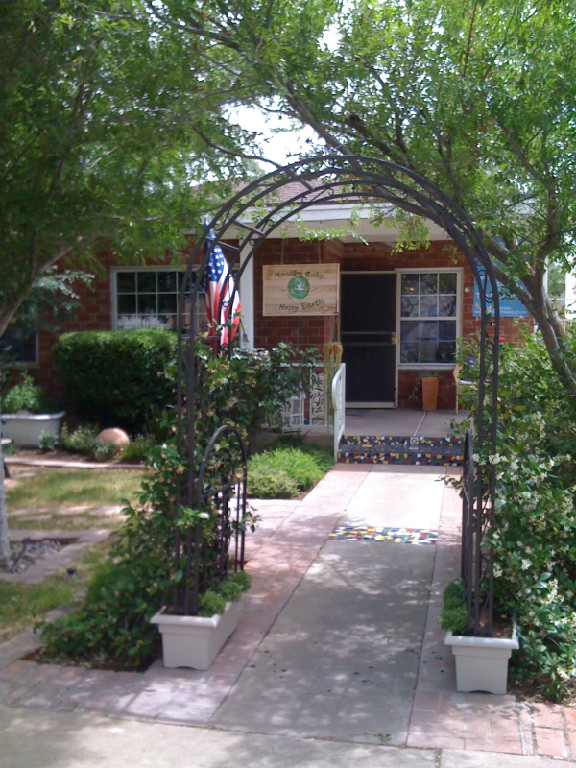 Healthy Baby Happy Earth is truly a family oriented business owned and operated by a mom and her daughter.
When you call or come in to visit you will be greeted by one of us and we will gladly share with you the wonderful features of the products we have selected for you and your baby.
Each one has been selected after a great deal of research to provide you with safe, healthy choices for your little ones. We take pride in knowing that you can purchase anything in our shop and be assured that every detail has been considered to provide the best products at the best prices we can offer.
All of this is being provided with the additional consideration of not adversely impacting our world.... so that today's babies can look forward to a healthier earth - a happier earth and a better quality of life.
From our hearts to yours, we wish only the healthiest and happiest of days as you welcome your new little one into the world and into your lives.